You hear me raving about the blue patches in my city all the time. Well, there is something else I rave about quite a bit. Our sunny winters and our cool summers. Exciting, isn't it?
It actually is amazing!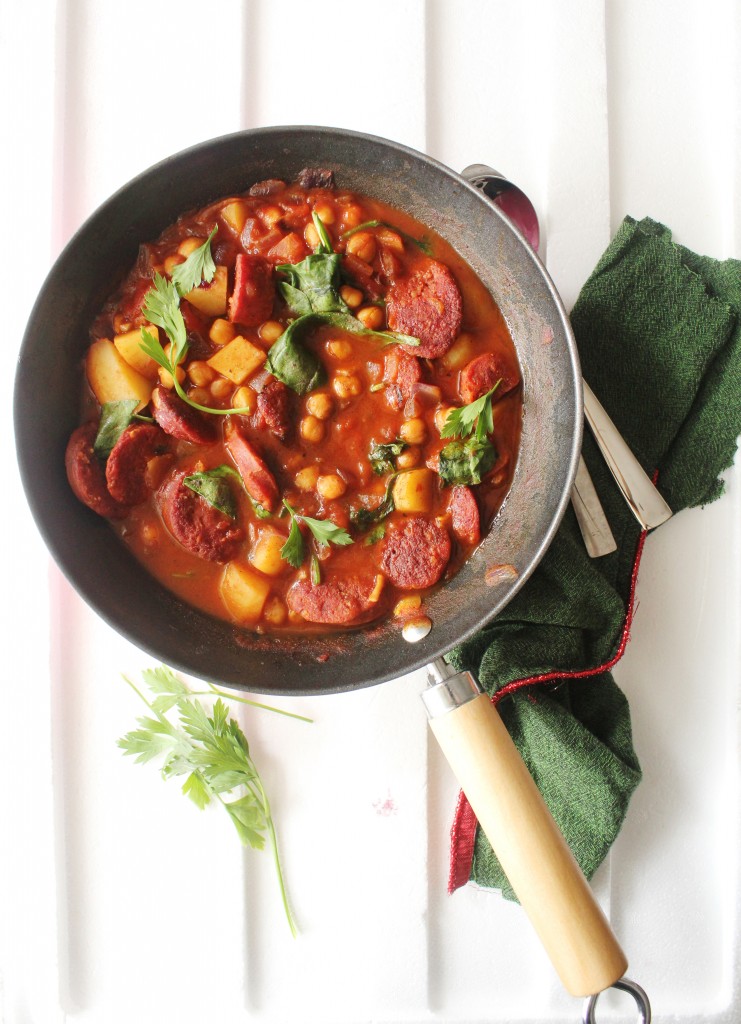 When we first moved to Sydney, we happened to stay in a house that did not have a heating or cooling unit. It was spring and pretty cold (that's what I thought when I disembarked the aircraft). We invested in a room heater. A few mornings later the temperature soared, the heat was unbearable and we were sweating at home. We went back to the same dealer and bought a table fan. Apparently, he wasn't surprised to see us. Then overnight the weather went through a complete transformation. The following morning, we found ourselves desperately checking up on our cargo that was to arrive with warm blankets and quilts.
Over time we got used to the weather. The room heater and table fan were kept next to each other. There were occasions when both were used on the same day. I found it hilarious at that time. That was pretty much how it was for most of the year. And to take the excitement a step further were the rain showers that would catch us by surprise any time of the day or season.
Today, I have grown to love the thrill that comes with this kind of unpredictability. What is life without a little pizzazz? The benefits are many. And that clearly reflects in our clothing, lifestyle, our local produce or our food. We can enjoy meat roasts in summer while sitting at the beaches with a popsicle in the middle of winter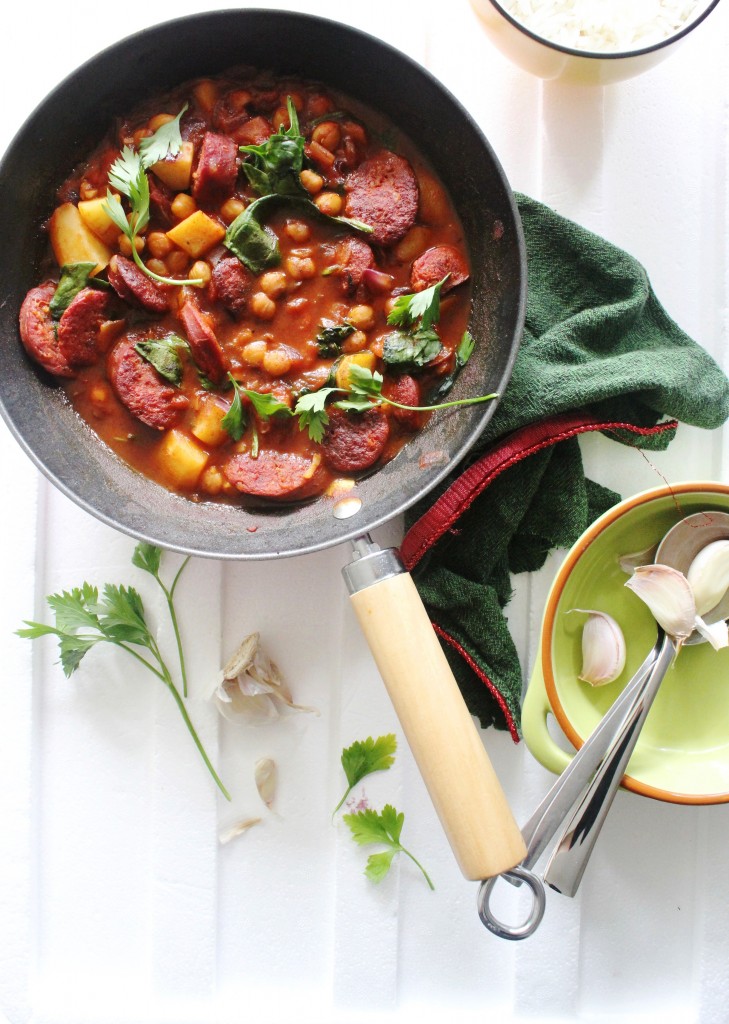 Chickpeas have been a part of my diet for as long as I can remember. Hence, I am always on the look out for new ways to cook with it. I usually stock up on cans of chickpeas and lentils on a frequent basis and this is a classic example of how tins and cans can come to your rescue to put up a meal when you are too busy to visit the grocer's. A simple and hearty Spanish stew, great on flavour. When I don't have chorizo at home I cook the same dish with diced bacon. Chorizo is easy to overcook and can turn hard and chewy if not cooked properly. 7-8 minutes in the pan should do it. Vegetarians can substitute chicken stock for vegetable stock and skip the chorizo or use tofu instead.
.
Is there anything in particular you love about your climate? Or anything you wish you could change?
"Here's some 'blue' to drive away your 'blues'. I thought its high time I shared a few visuals with you. This is just one of the blue patches amongst hundreds in my city. If you have already visited or lived in Sydney, you would know this is our gorgeous Bondi Beach. If you haven't, you know what to expect!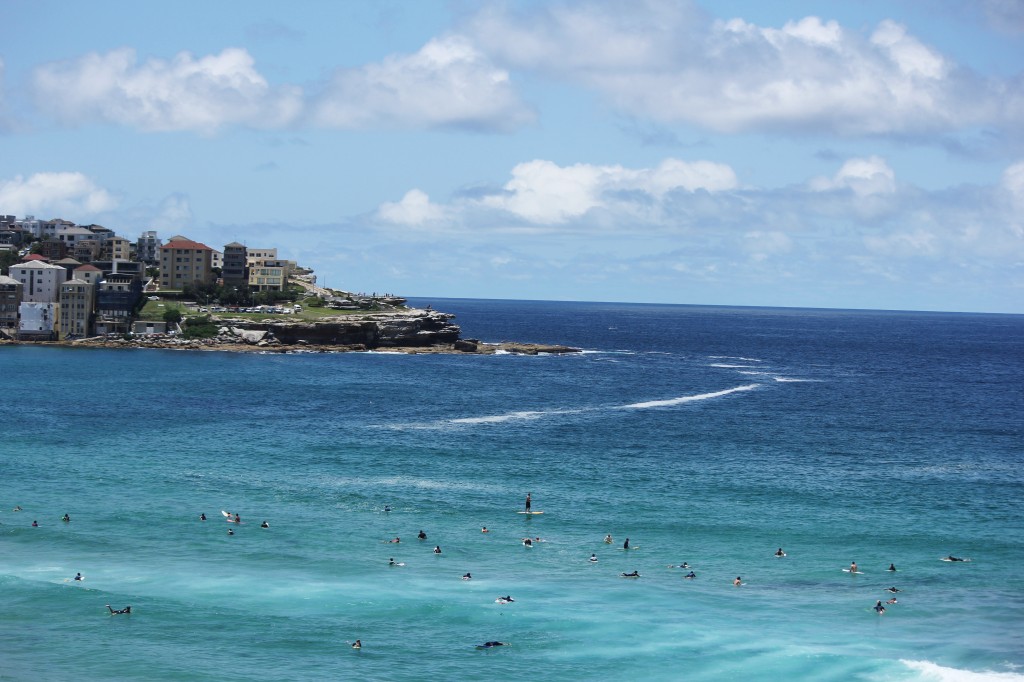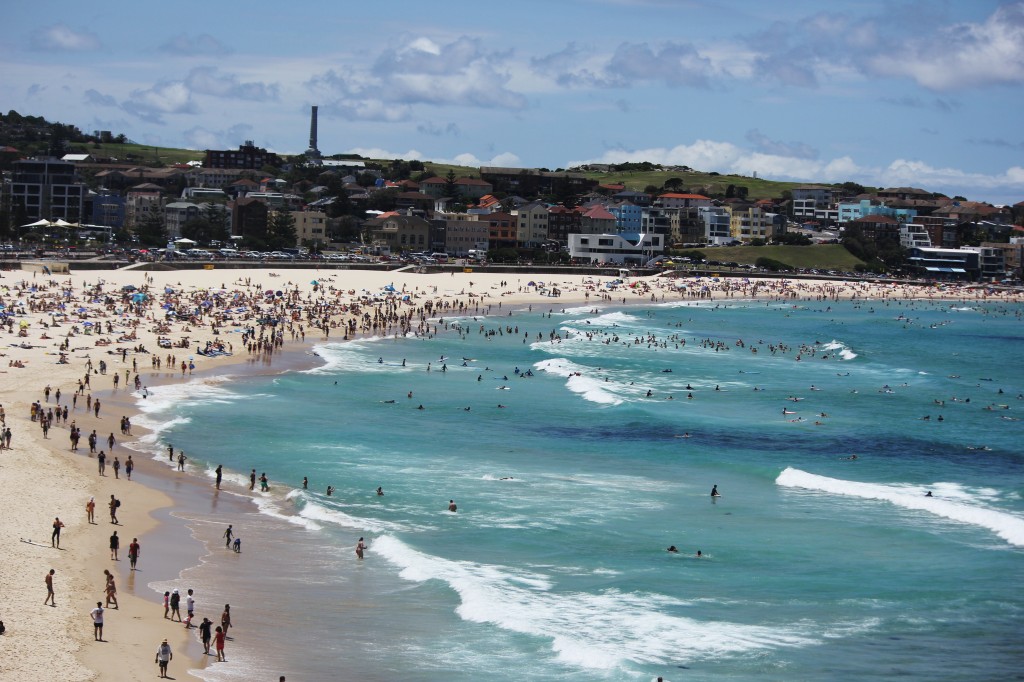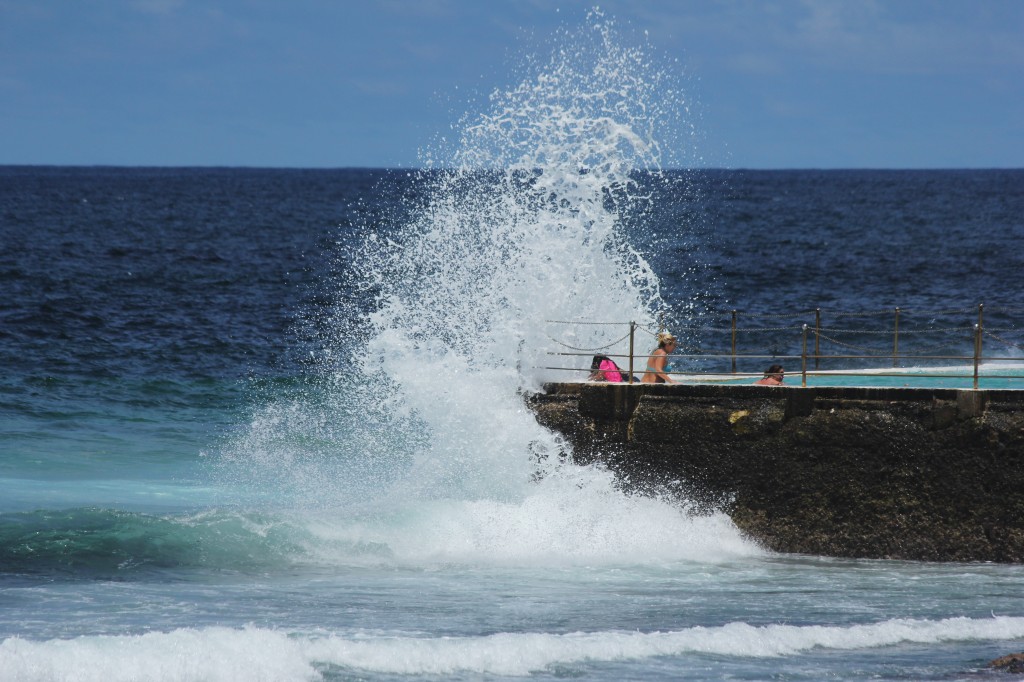 Chickpeas and Chorizo Stew (minimally adapted from Taste.com)
Serves 5-6

1 tbsp olive oil
2 chorizo sausages, sliced or diced bacon
1 red onion, chopped
1 red capsicum, chopped
3 garlic cloves, finely chopped
1 1/2 tsp dried oregano
1 large potato, peeled, cut into 1.5cm cubes, cooked for 2-3 minutes until almost tender
400 g canned chickpeas with liquid
1 cup of canned, diced tomatoes (3-4 medium ripe tomatoes, if using fresh)
1/2 cup (125ml) chicken stock
1 cup baby spinach
1 tbsp chopped flat-leaf parsley
Salt and pepper, to season
Crusty bread or rice to serve
Heat oil in a casserole or large, deep frying pan over medium-high heat. Cook chorizo, turning until starting to crisp. Remove and drain on paper towel. Drain excess oil and fat, leaving 2 tbsp in pan.
Return the pan to medium heat. Add the garlic, onion and capsicum and cook, stirring, for 5 minutes or until softened. Add the potatoes, chickpeas, oregano, tomatoes and chicken stock. Season, bring to the boil, then reduce heat to low and cook for a further 10 minutes or until the sauce has reduced and thickened. Add in the chorizo in the last-minute if you like it crisp otherwise cook it with the stew for a few minutes. Garnish with baby spinach and parsley. Serve with white rice or crusty bread.