I was sitting at the conference table at my office 5 years ago looking at our performance reports when I received a text from my doctor's office. 'Your first ultrasound scan is scheduled for next Friday'. I called them back. 'What do I have to do…what happens during the ultrasound?" You will get the first glimpse of your baby. Drink lots of water' the assistant told me
'What..really?' I thought to myself picturing an angel face with chubby hands and feet.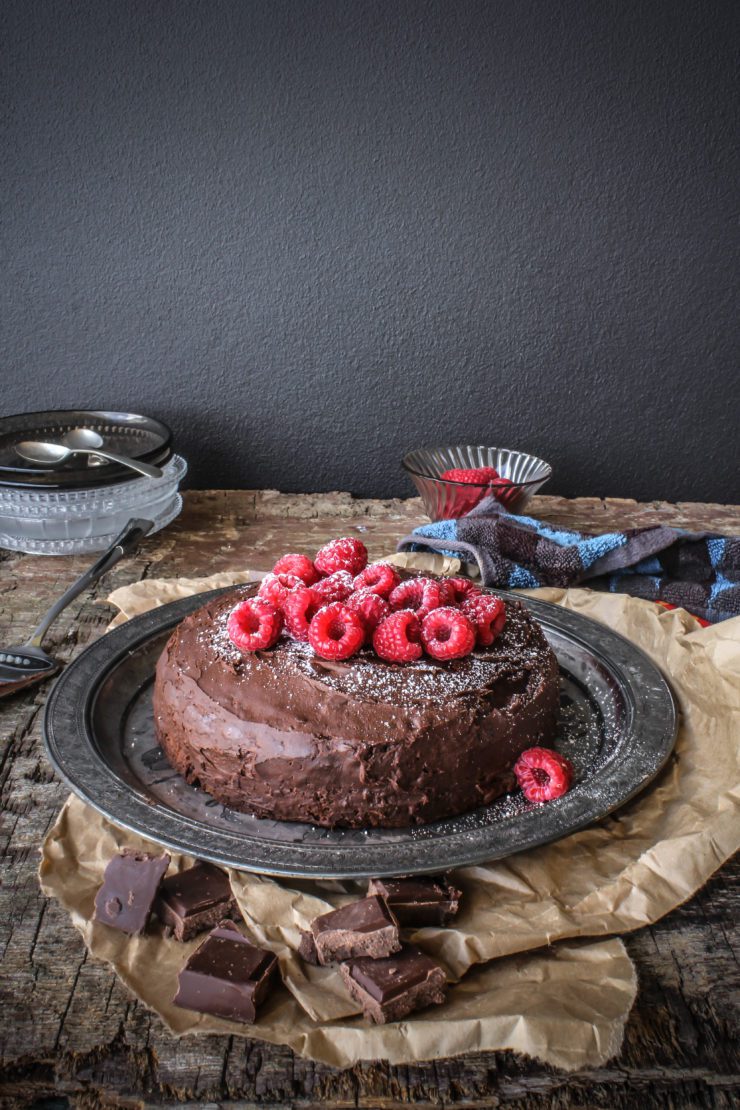 I was so nervous the following week when I reached the clinic. 'Do you see the movement of the baby?' the doctor pointed at the large monitor in front of her. All I could see were black and white patches on the screen and a tiny little thing..probably the size of a pea moving slowly. 'Would you like to hear your baby's heart beat?' 'Yes' I suppressed a scream. After that, what I heard might have made my heart stop beating f0r a moment. I was speechless! It was a big surprise that I was not prepared for. But what I was about to hear next was probably the surprise of my life yet. 'Wait, there is something else!' She ran out to call another senior doctor. They told me they could see another fetus which may or may not survive. It was early to confirm and they couldn't make out the heart beat yet. I was to go back in a couple of weeks. I spent the two weeks in anxiety, unable to concentrate at work or anything else. At times, I would imagine what it would be like to hold two precious babies in my arms. At other times, I would wonder what it would do to my beloved career.
Two weeks later, I was told 'You are having twins. Baby number 2 has survived'
My head reeled at the impact of those words. I knew my life was about to change. Change…it did! In every little and big way. And that was when I really understood what it meant to be a Mother. Motherhood is the birth of a Mom as much it is the birth of a child. It is the birth of a relationship. Predictable in many ways, and not in most ways. Always, giving and forgiving.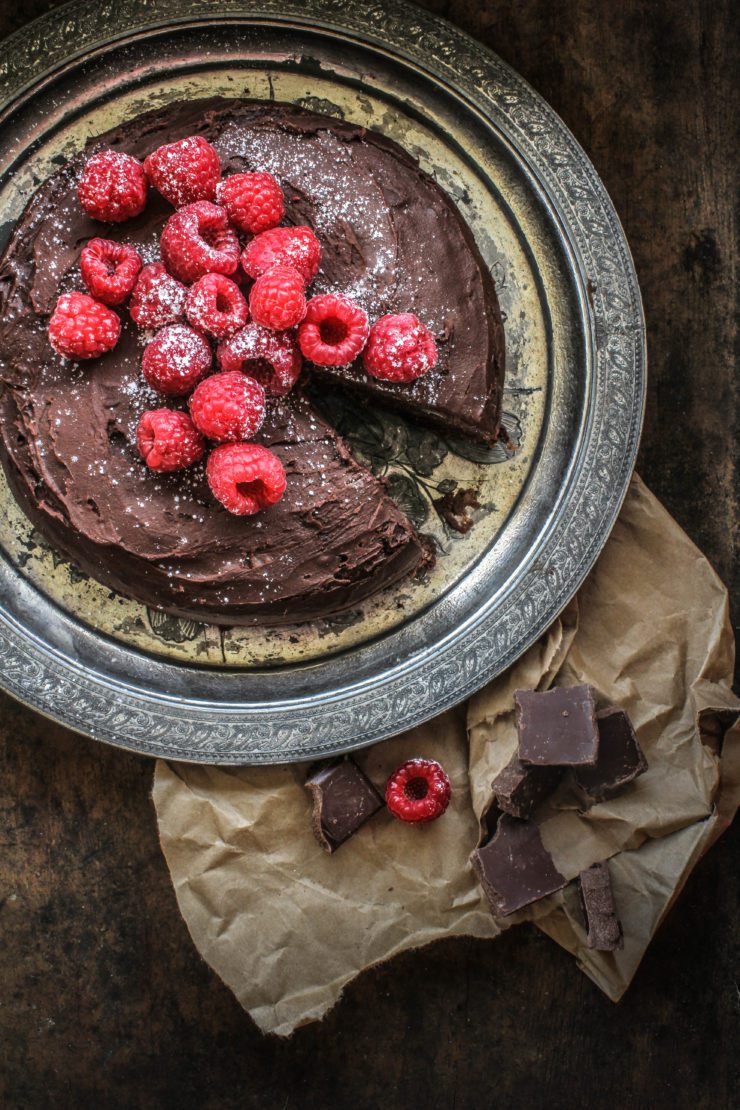 I am constantly asked by my friends for an easy cake recipe. Something anybody can whip up at any time and tastes good enough to be shared with people. This one ticks all the boxes. It has a strong banana flavour whilst also being chocolatey enough to satisfy all your cravings. A hint of cinnamon completes the balance. My favorite part are the chocolate chunks that feel like bits of melty gooey goodness encased in rich banana cake. I have opted for a chocolate ganache frosting that is simple to make and can be easily applied on the cake. Add a few toasted hazelnuts or berries and the cake is all set to impress.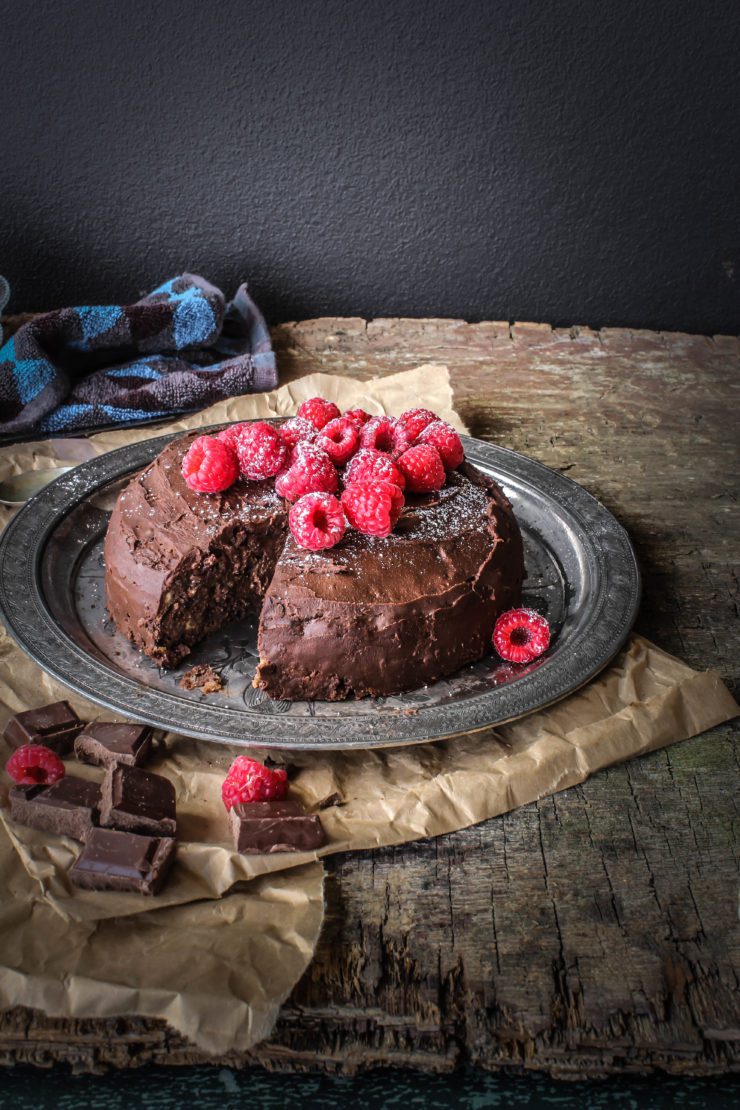 I have two more simple desserts to share with you for Mother's Day. We want to keep things easy while totally making Mommy's day. Mommy deserves that little extra effort and time to make her something at home. Let's go for it!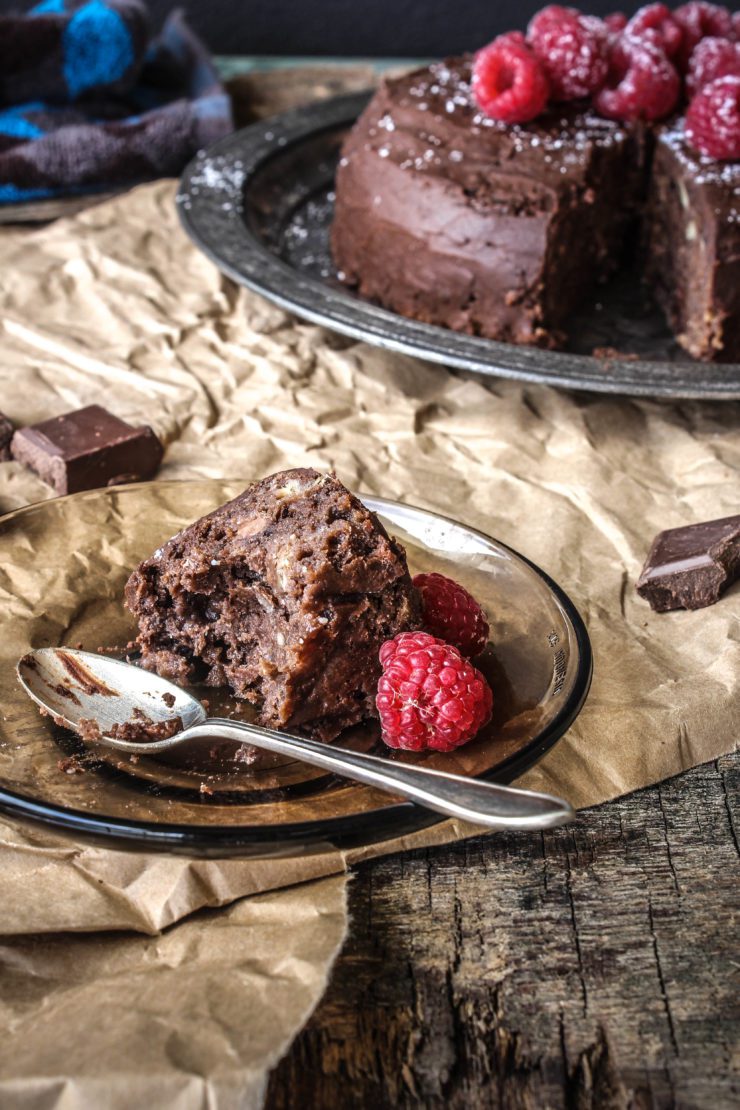 Double Chocolate Banana Cake
Serves 6-8
50 g butter, at room temperature
3/4 cup brown sugar
3 medium sized over-ripe bananas, mashed
1 egg
1/3 cup milk
1 3/4 cup self-raising flour
1/4 cup cocoa, sifted
2 teaspoons ground cinnamon
1/2 cup dark chocolate, roughly chopped into big and small chunks
Chocolate Ganache
150 g dark chocolate
75 g milk chocolate (or use the entire weight of dark chocolate, 225 g)
1/3 cup heavy or thickened cream
Preheat oven to 180 degrees C. (160 degrees C fan forced). Grease and line the base of a 19 cm round cake pan.
Beat butter and brown sugar together until pale and creamy. Add banana, egg and milk. Beat together until well combined. Add flour, cocoa, cinnamon and choc chunks and stir until well combined. Spoon into prepared pan and level top.
Bake for 45 minutes or until a skewer inserted at centre comes out clean and top is golden brown. Stand for 5 minutes in pan, then transfer cake to a wire rack to cool.
Once cooled completely, frost with Chocolate Ganache.
To make the Chocolate Ganache : Place chocolate and cream in a microwave-safe bowl. Microwave on medium for 2 to 3 minutes, stirring every 30 seconds with a metal spoon or until smooth. Alternately, place the ingredients together in a saucepan over low heat. Stir in intervals till smooth and blended.
Stand at room temperature until thickened.