This recipe was meant to be shared before Christmas last year. As some of you already know that I am travelling and despite having everything ready to go, issues with Internet connectivity delayed it by a whole year:-) I thought I was well organised for my holidays this time but some things are just meant to be. Maybe it was meant to for a 2017 post. Happy New Year to all my dear readers! I hope each and every one of you have great experiences this year and are able to embrace what life throws at you without fear or regret. It is hard but this is something I am trying to learn at a personal level. I'm trying not to dwell on things…what should be..why they shouldn't and so on. Life only moves in one direction…forward. Unless you let go of the old, there won't be room for the new. This may be a good start. Also this year I wanted to make a few tea cakes. While frosted, layer cakes allow room for creativity and visual appeal, some of us would rather go with a simple one layered, uncomplicated treat for many occasions that one can mix and bake in minutes. This Orange Almond Cake is one such cake.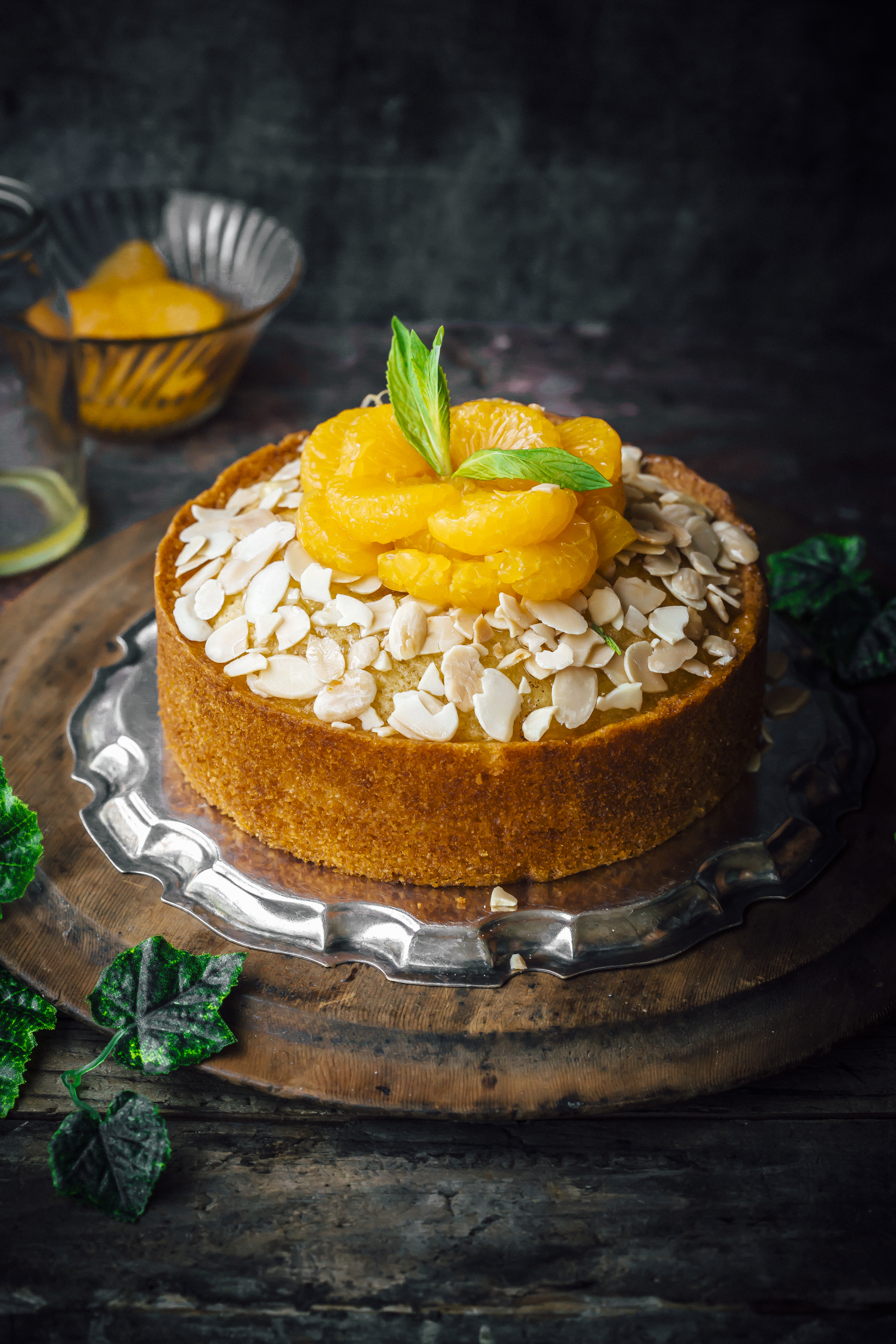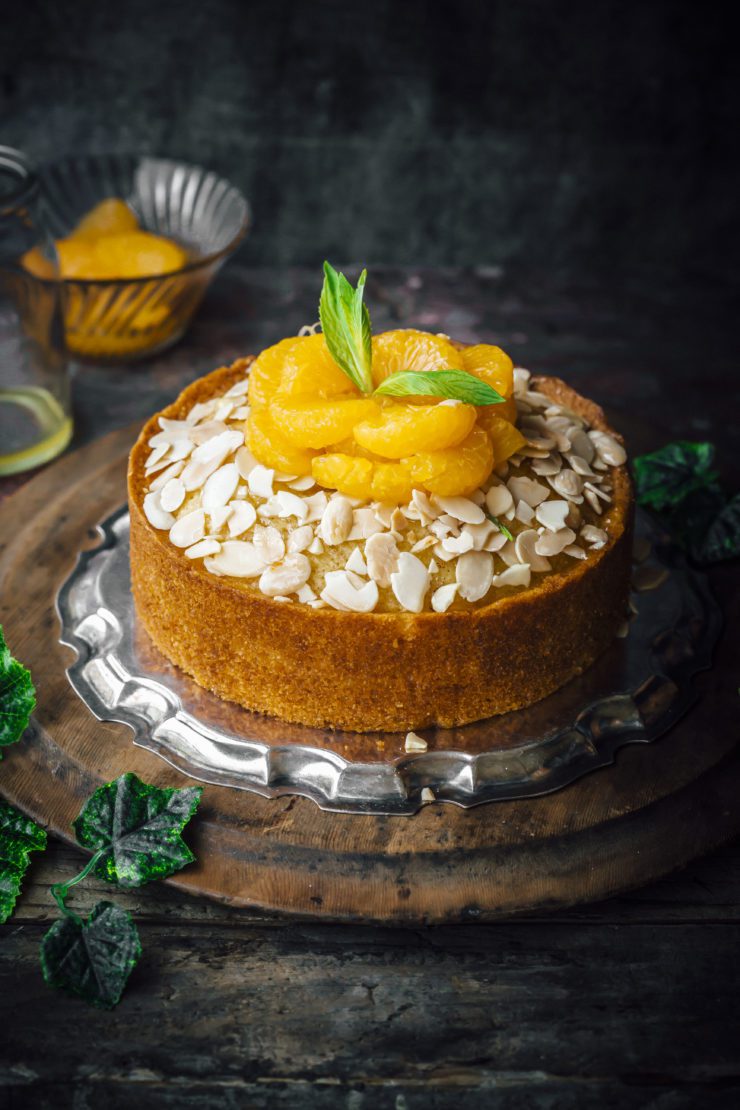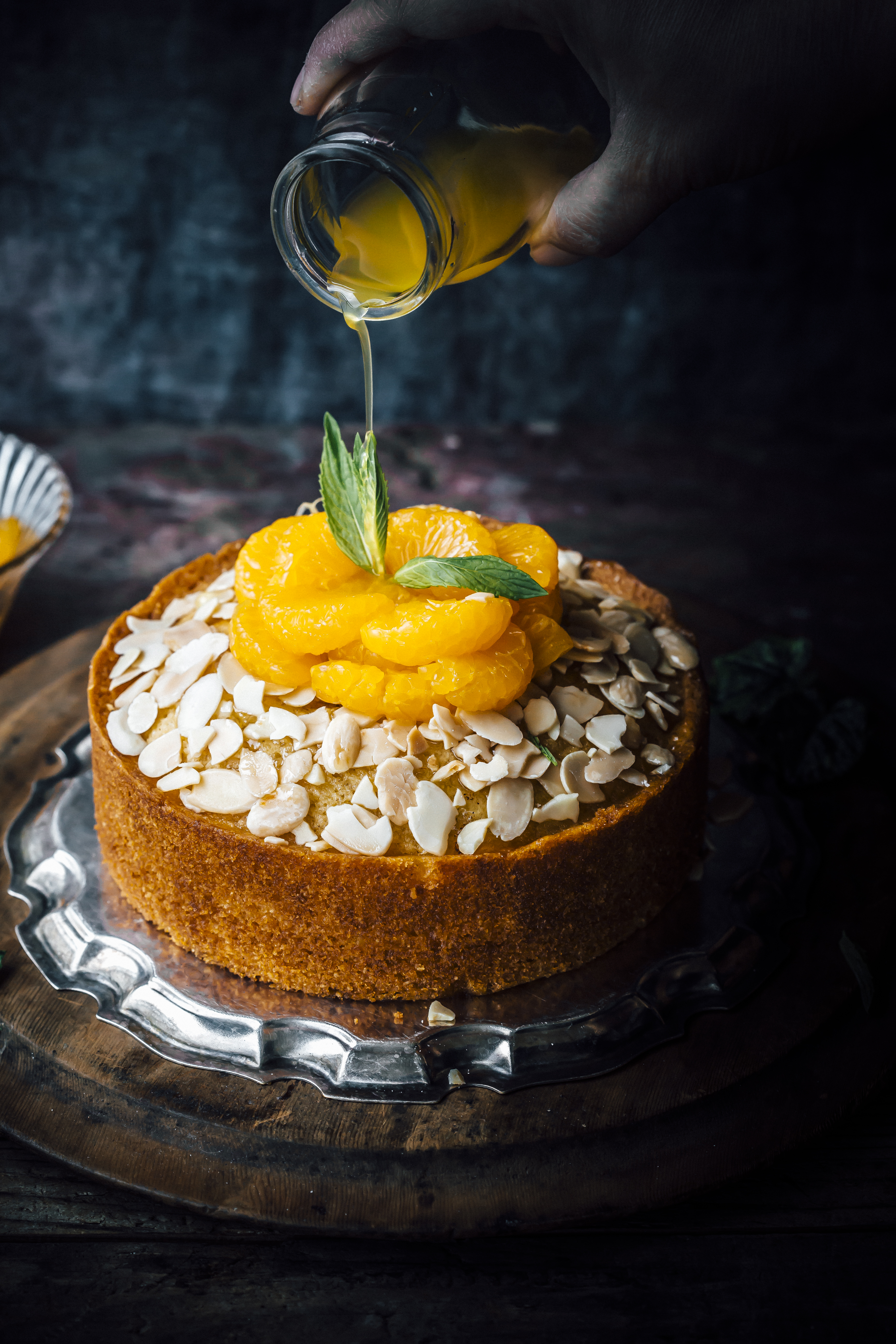 I swapped the milk in this cake with a delicious orange juice for for an extra orange kick. The warm orange syrup makes the cake moist and really delicious.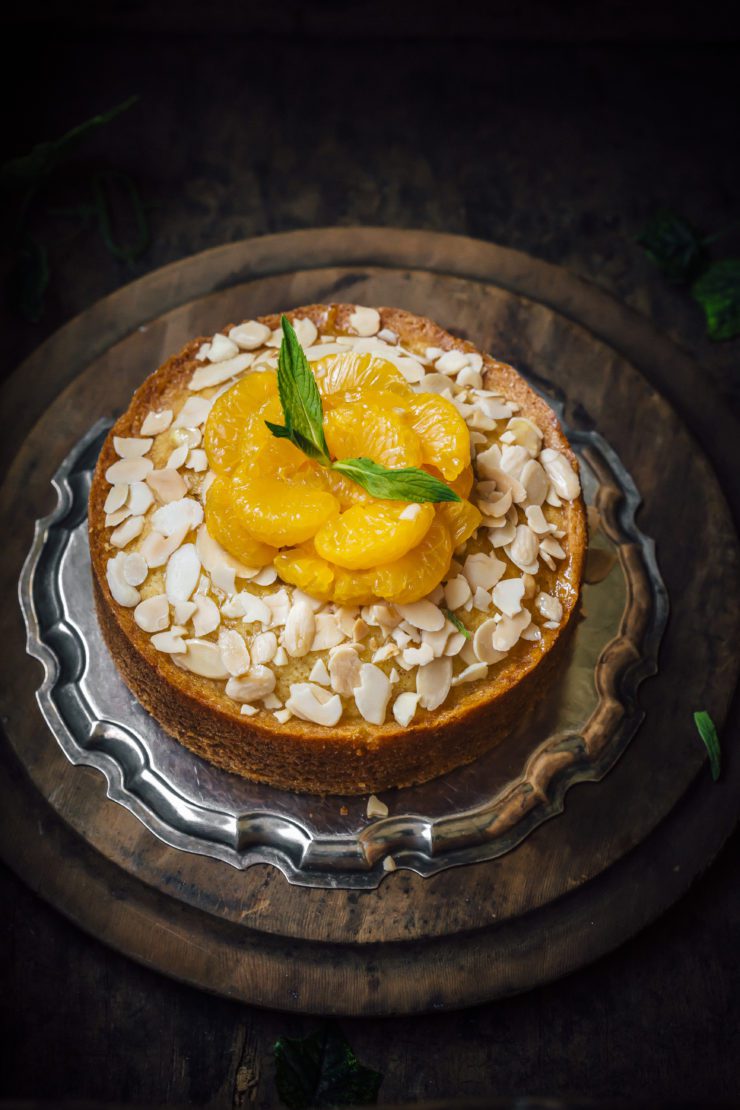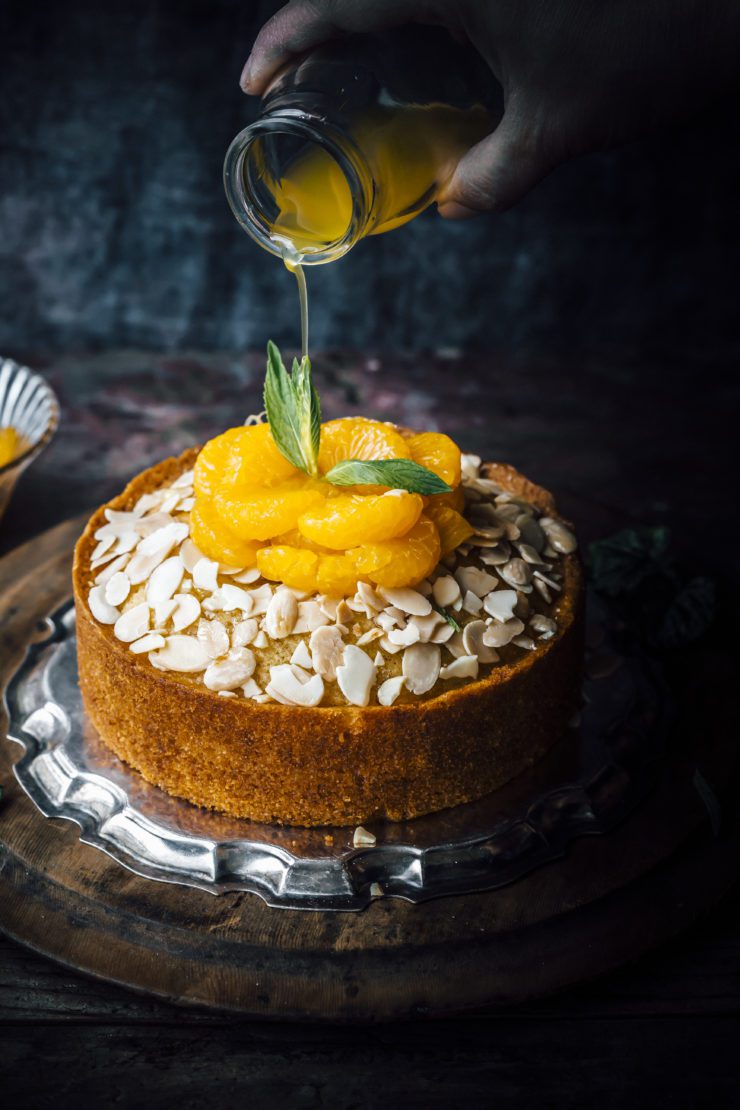 Orange Almond Cake
Makes a round 6 inch cake
almond meal

Orange Syrup
1 cup unsweetened orange juice
1 tsp grated orange zest
1/3 cup castor sugar
1 stick cinnamon
Preheat oven to 180°C. Lightly grease and line the base of a 6 inch round cake pan with baking paper.
Use an electric beater to beat together the butter and sugar in a large bowl until pale and creamy. Add the eggs, 1 at a time, beating well after each addition until combined. Use a large metal spoon to gently fold in half the flour, almond meal, orange zest, cinnamon and juice until combined. Repeat with the remaining flour mixture (do not over mix or the cake will be tough). Spoon the cake batter into the prepared pan and smooth the surface. Bake in preheated oven for 30 minutes or until a skewer inserted into the centre comes out clean. Remove from oven and set aside in the pan for 2 minutes. Turn onto a wire rack over a baking tray.
Meanwhile, to make the orange syrup, combine orange juice, zest, sugar and cinnamon in a saucepan over low heat and cook, stirring, for 3 minutes or until sugar dissolves. Increase heat to medium-high and bring to the boil. Boil, occasionally brushing down the side of the pan with a pastry brush dipped in water, for 5 minutes or until mixture is syrupy. Remove cinnamon and discard.
Spoon the hot syrup and orange rind over the warm cake. Set aside for 30 minutes to cool. Decorate with flaked almonds and orange segments.