I've been wanting to make an Orange cake this month. Though Orange is not our seasonal best at the moment, it is still abundantly available. All throughout my growing up years in India I have associated Oranges with colder months and though the seasons have been reversed now that I am in the southern hemisphere, I continue to have a soft spot for Oranges around this time. As far as my experience goes with Citrus cakes, they always taste delicious and appeal to most people. And they smell amazing too. Remember my Gluten Free Whole Orange Almond Mini Cakes…I've made it a number of times and I wanted to experiment with spice this time.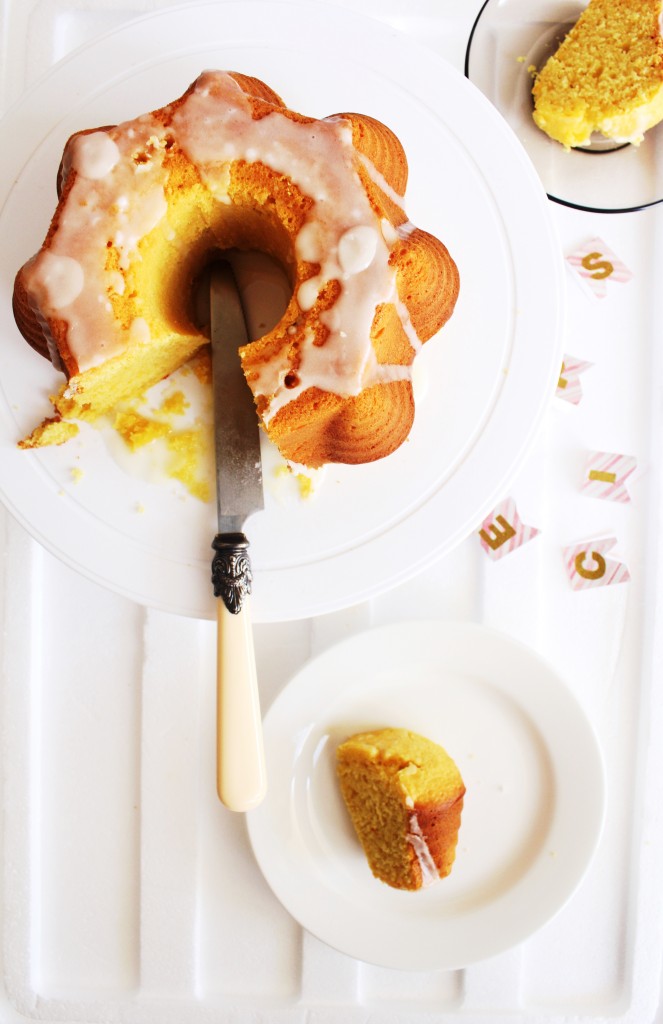 So I played around with a few recipes and came up with this one. I can rarely find myself baking a cake and not adding a nut meal to it. I find the texture so beautiful and nutty. But never rich. I also did not want a completely fudgy cake that would not work with my bundt pans. I made adjustments accordingly and the cake turned out just the way I wanted it to be. You can taste the orange, spices and the almonds that go so well together. Overall, it is a simple recipe with great results.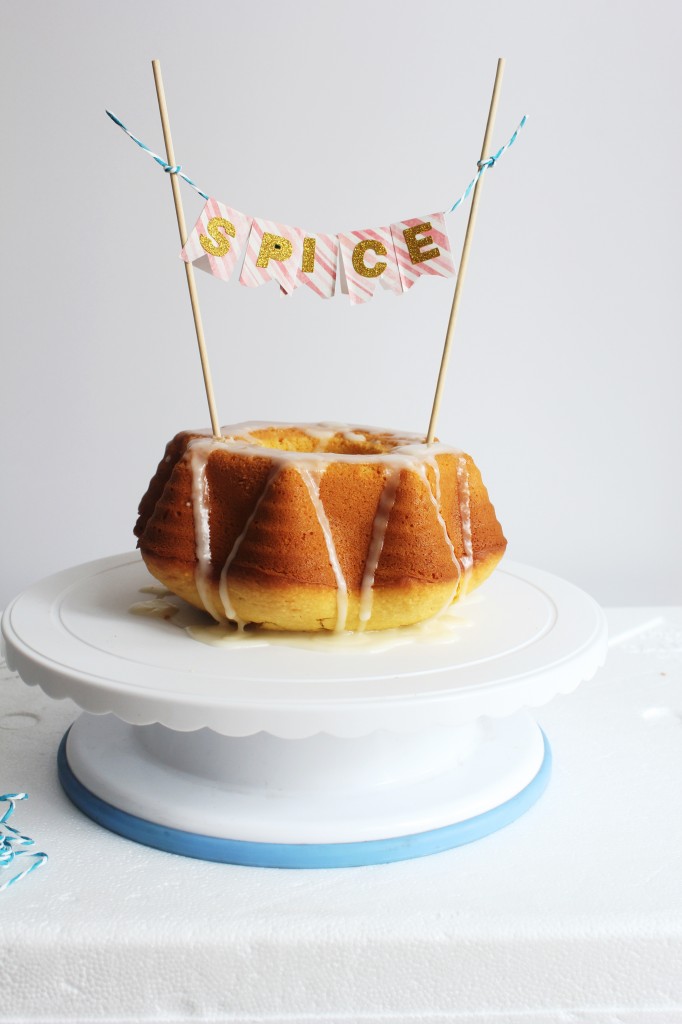 As you can see, I have used a thin glaze. I didn't want to overload it with sweetness as it was great on its own. If you do not have the individual spices, you can replace with 1 teaspoon of all spice. This recipe makes a 8 inch bundt cake which is not too big (my cake did not reach the full height of the pan.). I wanted to test out the recipe on a smaller cake. You can double up the recipe for a 9 inch round cake.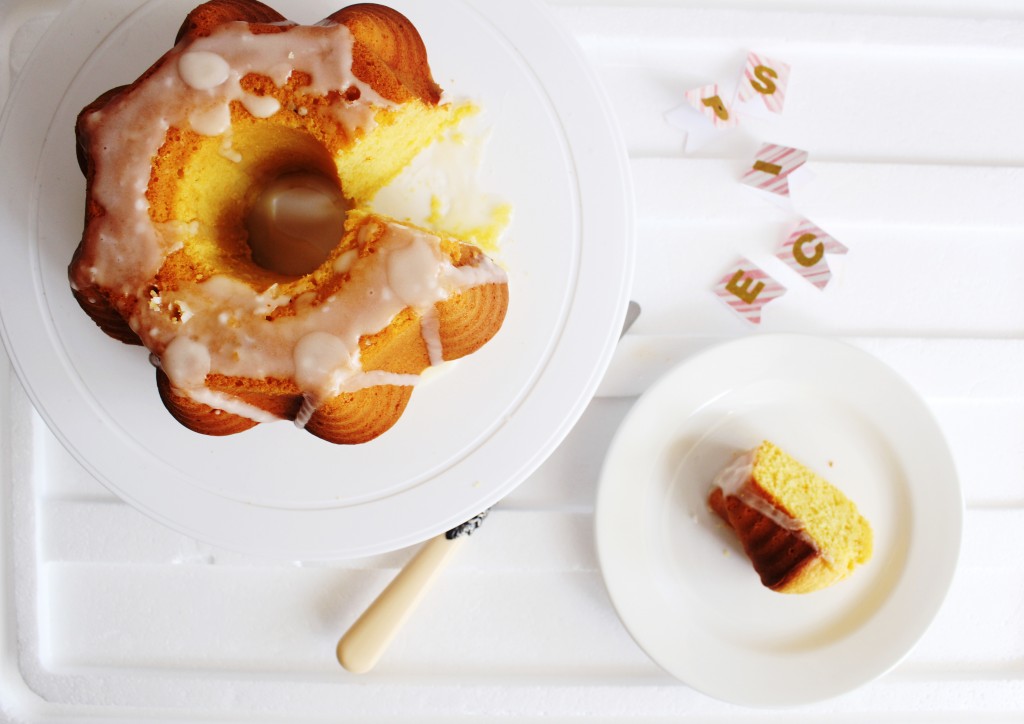 In other random news, we will be beginning the new year in our new house. Some of you will remember that I had moved houses a while back. Well, a few things worked well..others did not.  And then with children, priorities keep changing. So moving again! With bigger and more boxes. I don't believe in 8 months I have acquired so much stuff (blame it on the blog). But I do look forward to moving right next to the harbour side. If you have visited Sydney, you would know that we have some very beautiful beaches and harbours. You know I've been meaning to share photographs with you but every time I intend to, I think twice. The blog has grown so much over the months and apart from my regular readers, there are a lot of people visiting the site in search of recipes who may not enjoy the additional content. I will probably figure out some other way.
I had a great time this weekend visiting a lavender farm nearby and spending the day with a wonderful elderly couple learning about different varieties of lavender and how they are grown. I hope to write about that once I develop a recipe around edible lavender.
And I had another feature on the Kitchn! So, you know why I am so critical of myself and my blog lately.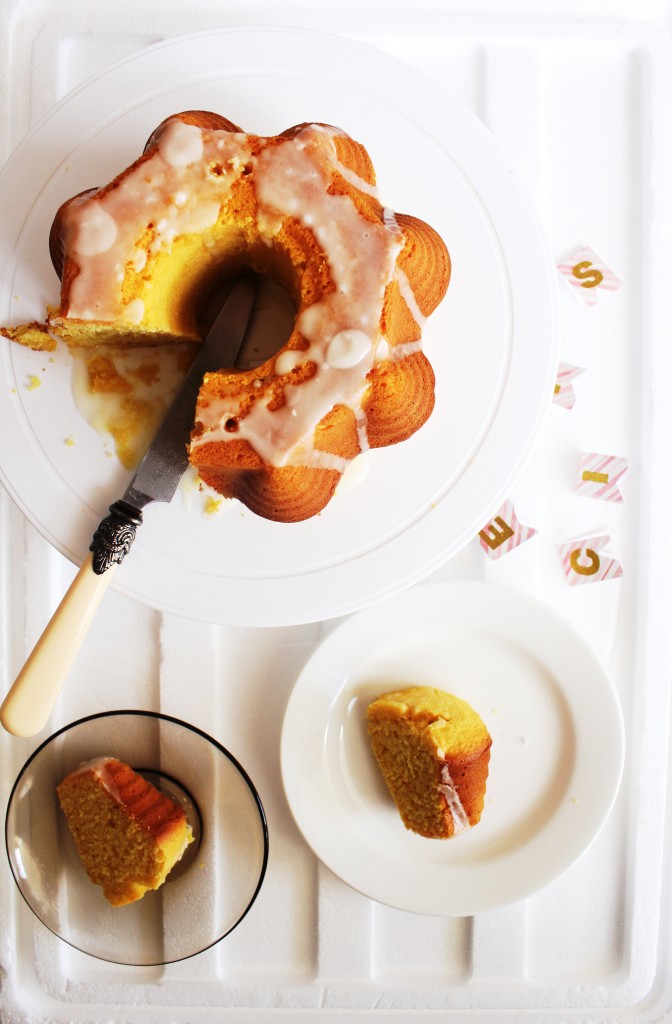 Spiced Orange Almond Cake
Makes a 8 inch bundt cake
For the Cake
125 ml (1/2 cup) freshly squeezed Orange juice
1 tbsp. finely grated orange zest
2/3 cup castor sugar
11/3 cup self-raising flour (11/3 cup plain flour + 1 tsp baking powder), sifted
1/2 tsp powdered ginger
1/2 tsp powdered nutmeg
1/4 tsp powdered cinnamon
11/2 cup almond meal (ground almonds)
2 medium eggs
60 g unsalted butter, melted
For the Glaze
1 cup icing sugar, sifted
2 tbsp. freshly squeezed orange juice
Preheat oven to 180 degrees C. Lightly grease a 8 inch bundt cake pan. Place the sifted flour, ginger, nutmeg, cinnamon together in a bowl and stir to mix. Keep aside.
In an electric mixer or with a hand mixer, beat the eggs and sugar till light and creamy. Fold in the flour mixture, ground almonds, orange juice, orange zest and melted butter until just combined and the mixture is smooth. Spoon the mixture into the prepared cake pan.
Bake for 30-40 minutes or until a skewer inserted into the centre of the cake comes out clean and edges turn golden brown. Leave in the pan for 15 minutes and then turn the cake onto a wire rack to cool completely. Once cooled, pour over the glaze all over the cake.
To make the glaze, in a small mixing bowl whisk the sugar and orange juice together till smooth.